The
PUMP!
Underwear brand defies limits, not only in its design, color choice and look but also in its use of fabric.
PUMP!
prides itself on choosing fabric carefully, and often has custom fabric made for their underwear, specifically. Being a somewhat sporty brand,
PUMP!
believes their underwear should "feel natural and comfortable yet also be durable and of the highest quality."
PUMP!
is well known for such innovative and comfortable fabric choices, often utilizing soft, yet durable and long lasting mesh.

.....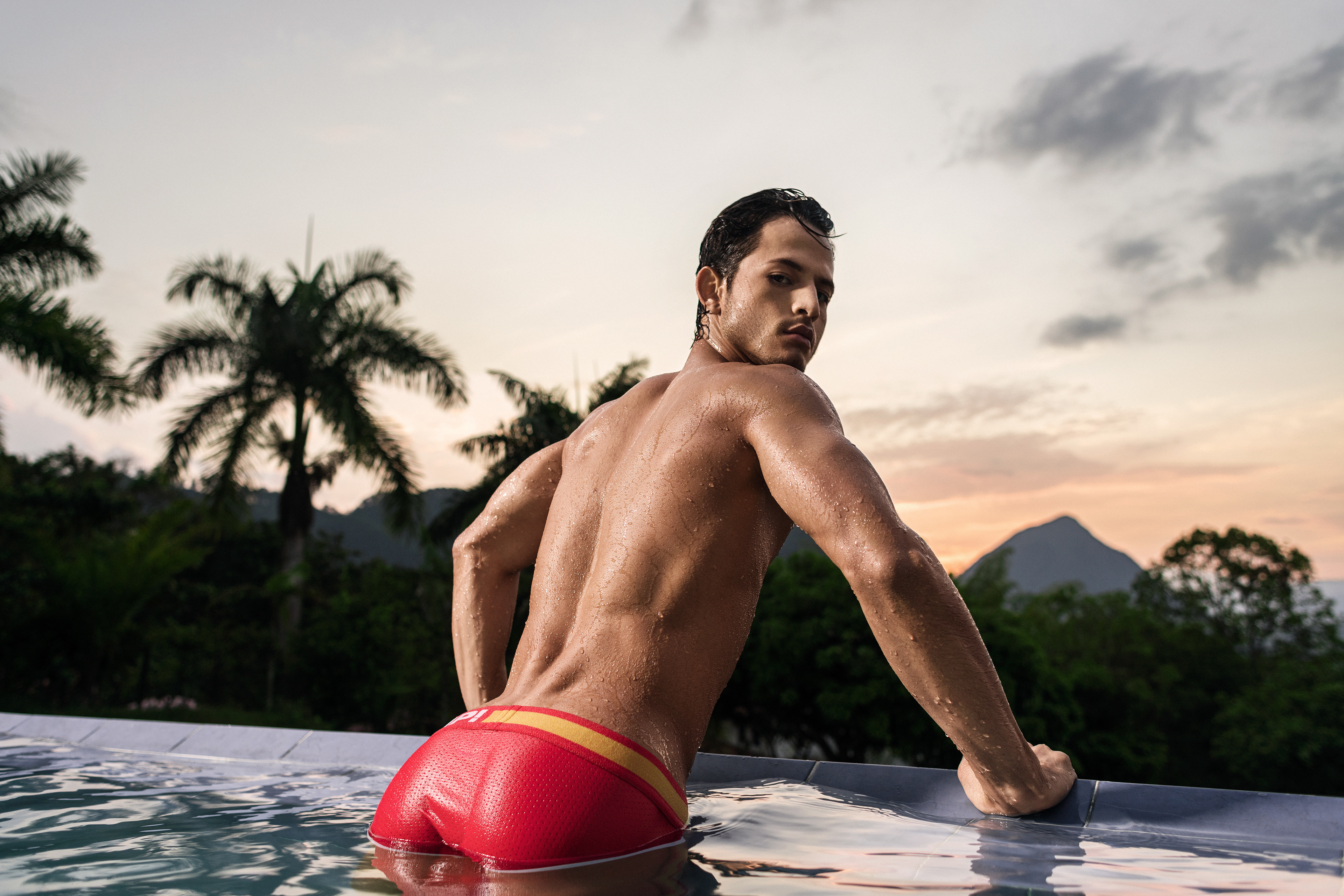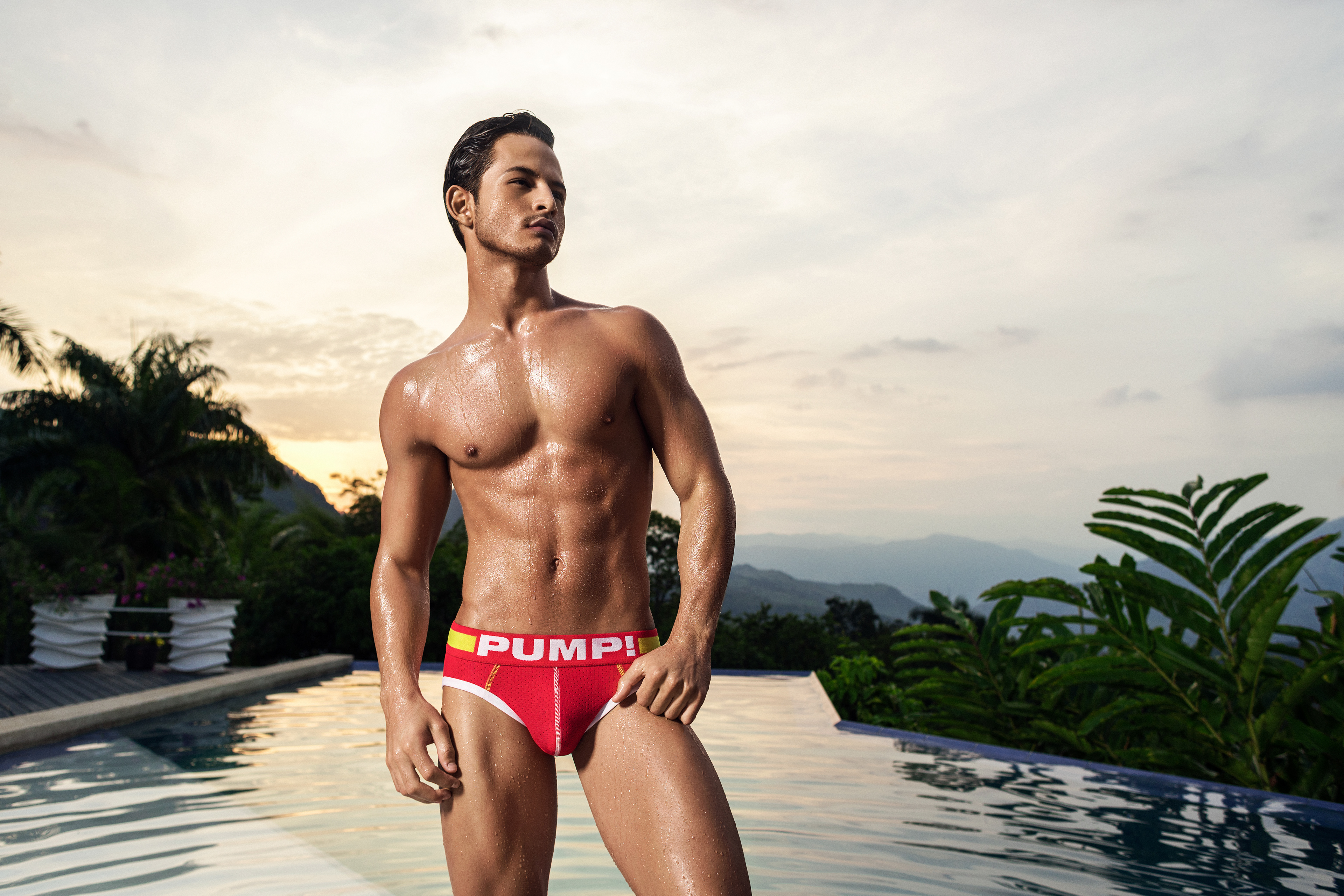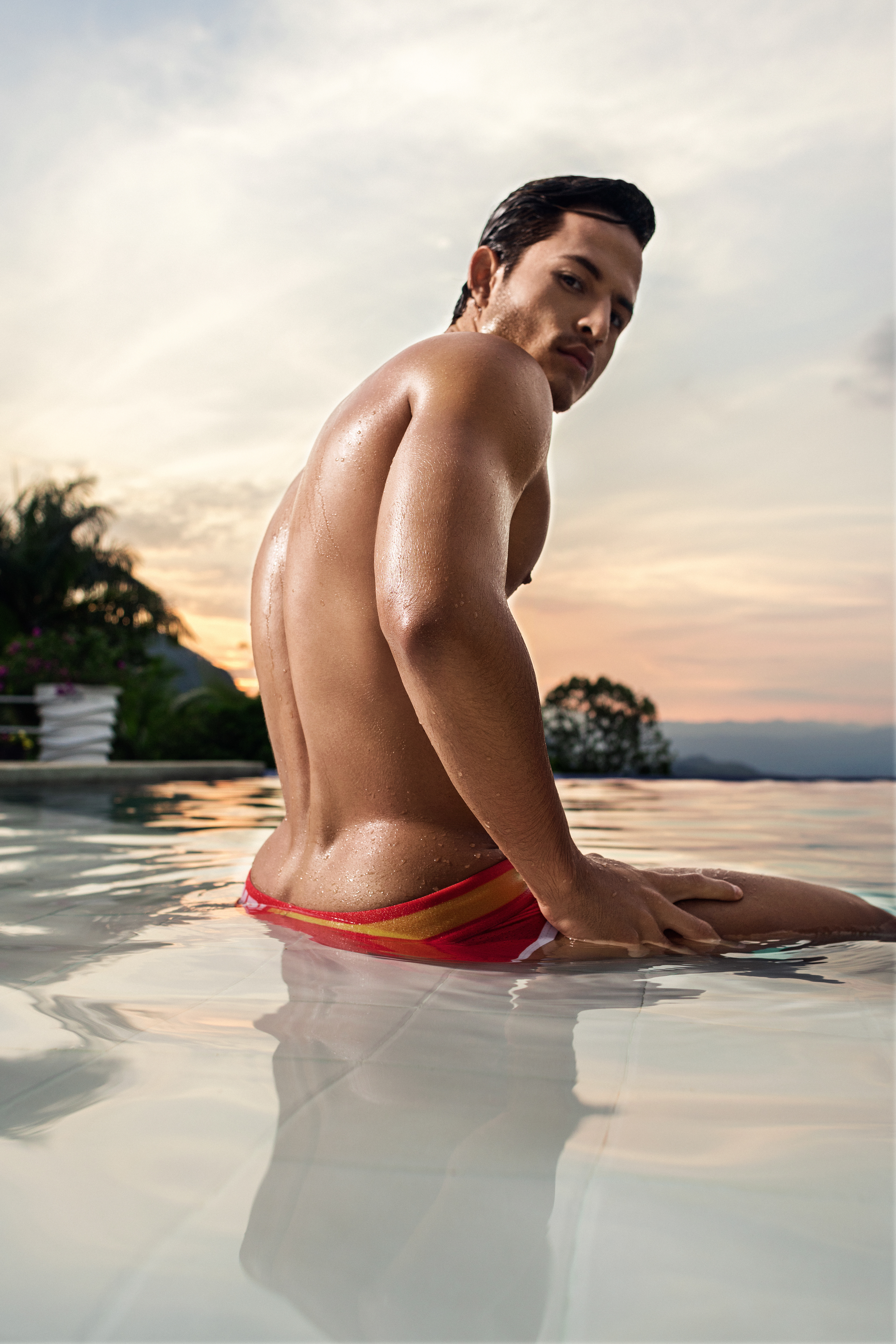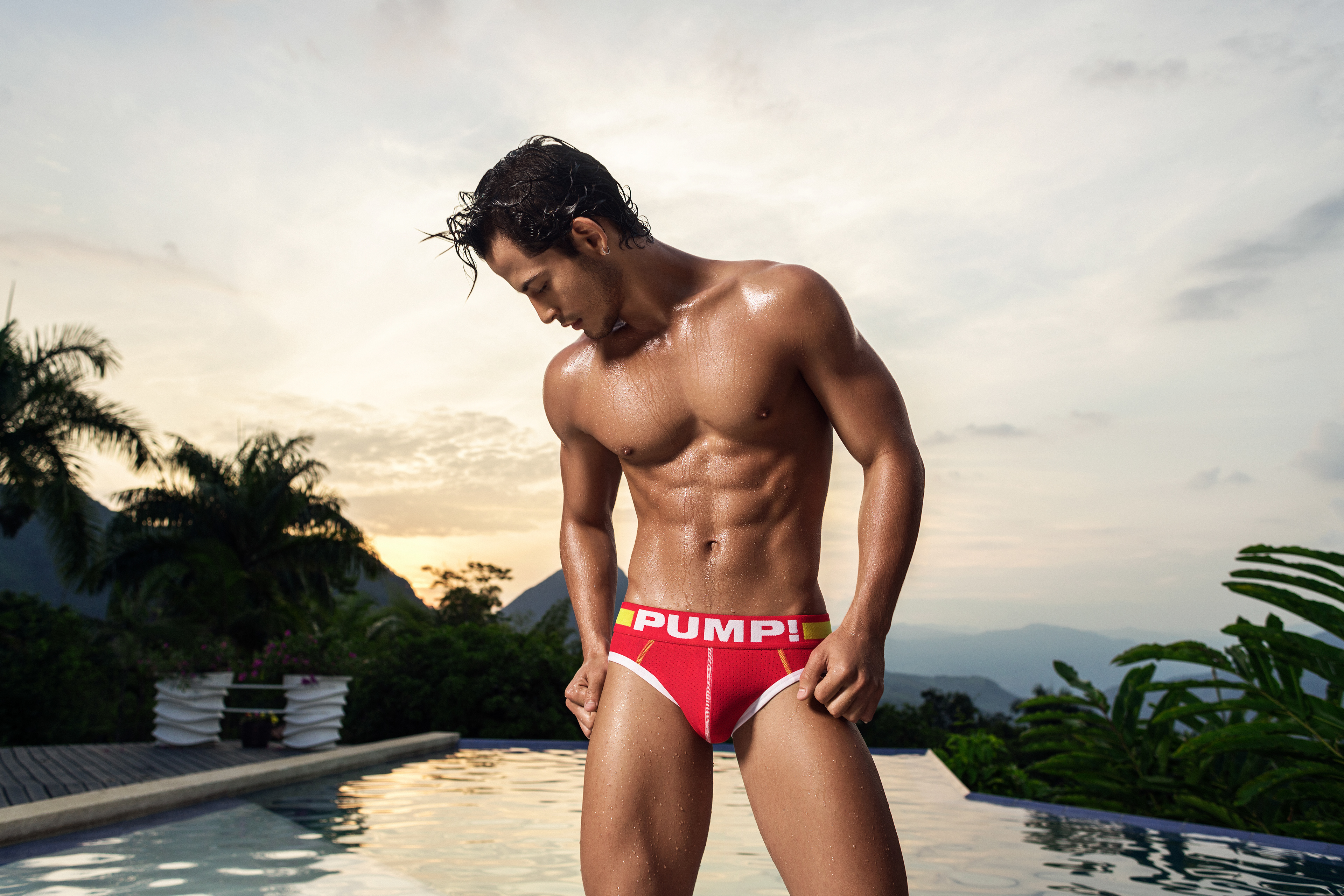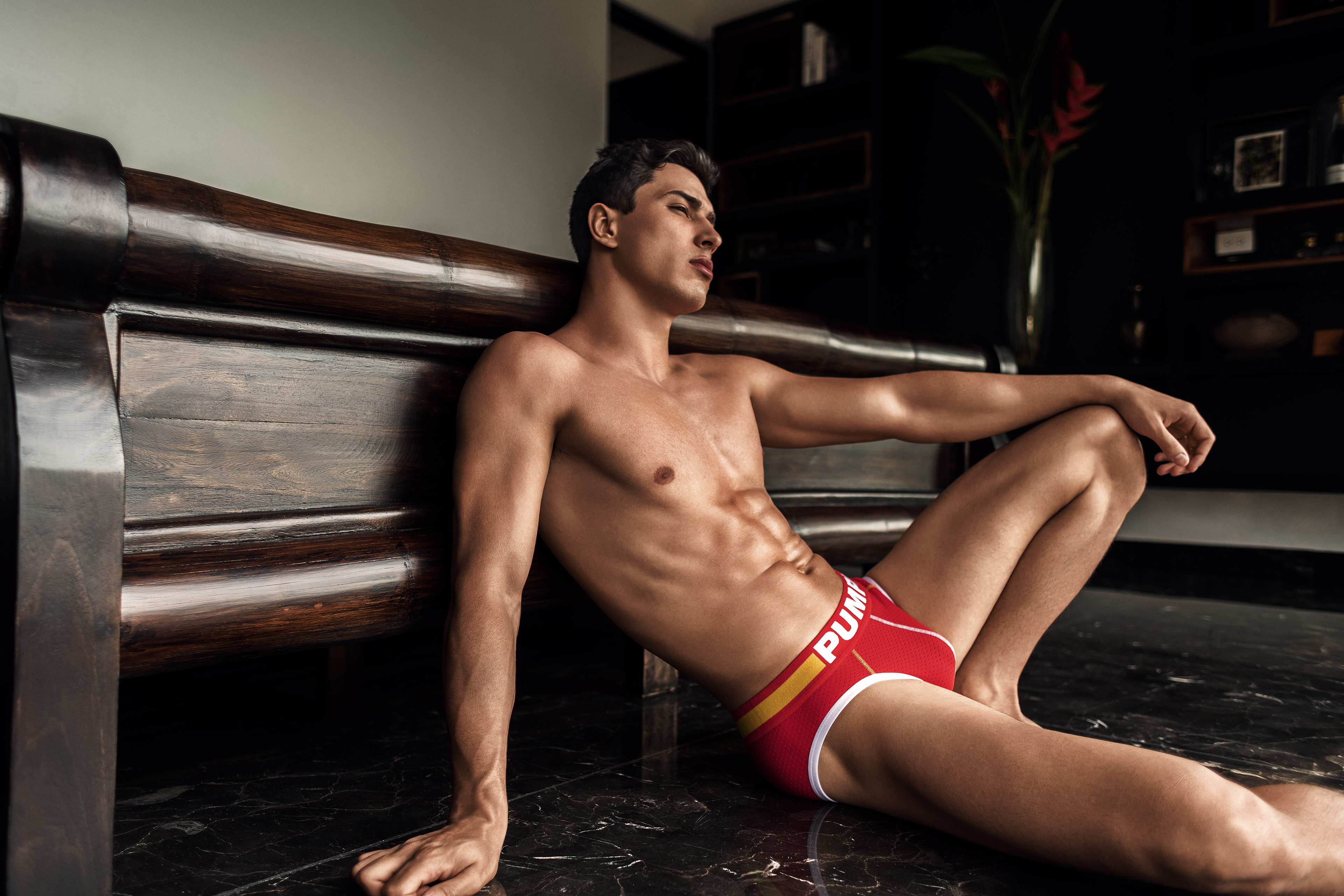 As shown as a common theme in the brand's photo shoots with boxing matches and other sport-themed scenarios,
PUMP!
Underwear creates a trendy athletic underwear all its own. You don't have to be an athlete to feel like one in
PUMP!
Underwear.
Be authe

ntic, be original, be you!